PAGE BLANCHE + ILEX GALLERY

PRESENT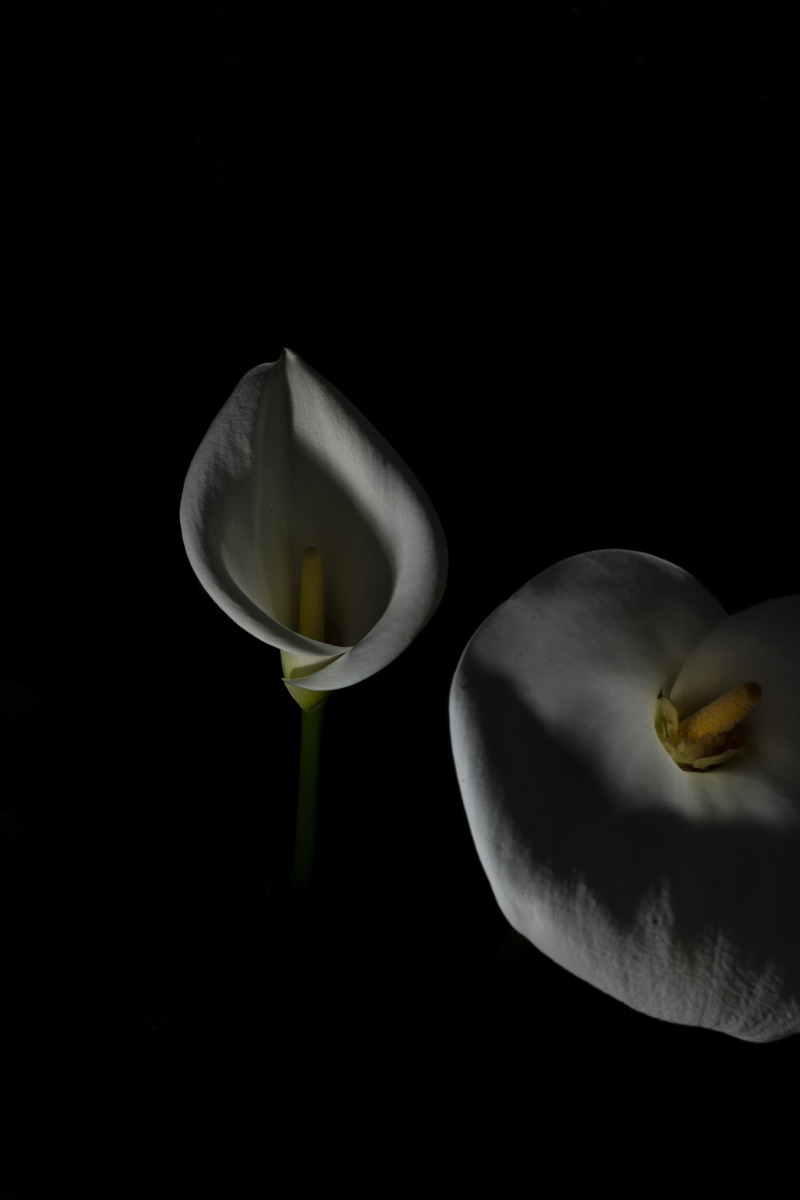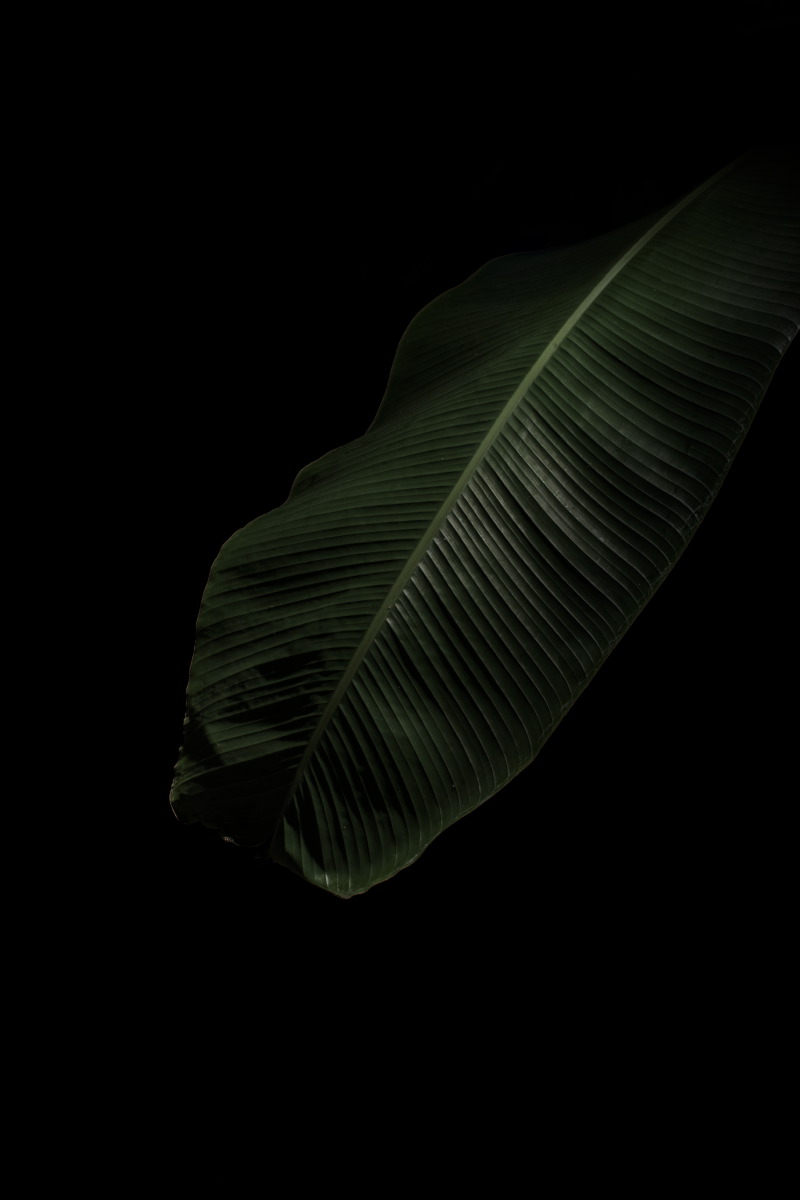 EXHIBITION
7-10 November
VERNISSAGE Thursday
7 November
18.00-22-00
ADDRESS 52 rue de Trousseau, 75011 Paris, France OPENING HOURS Friday to Sunday 11.00-19.00

Page Blanche & Ilex Gallery are happy to present Plantarium by the Italian artist Giovanni Cocco. The exhibition shows the complete series with unpublished works in world premiere.

La Garbatella and its flora are a well-kept Roman secret. An exotic and unique area of Rome - founded almost 100 years ago (in 1920) - it is known for its architecture based on lots. Originally settled by colonialist and their families, the neighbourhood is teeming with lush plants - brought over by veterans from the Italian colonial wars in Ethiopia, Somalia, Eritrea and Libya. With the series Plantarium Cocco offers a glimpse of this treasure as he unveils the neighbourhood flora and vegetations - its enthralling green spaces. In so doing, Giovanni Cocco manages to preserve its mystery while giving movement to still life: "Hence the choice to photograph plants, because they represent a kind of aesthetic, behavioral, architectural and vegetational exoticism of the entire physical place."

Giovanni Cocco (Sulmona, 1973) is a versatile visual artist and photographer. His images brim with edginess. Whether from the series Burladies, where his camera paints the women of burlesque in hues of vibrant, almost exaggerated, splashes of color or from his newest series Plantarium, where still life of plants sway with movement. From 2013, Giovanni Cocco has turned his eye to the phenomenon of displacement, selecting a series of European cities which, as a phenomenon of capitalism, are emptying and depopulating. Beginning with Venice, in the series A che ora chiude Venezia; the result is an observation of the beauty of these same sites, of its people, of architecture. Offering a suspended view of our reality that translates into deep conceptual shapes. His work has been presented in installations and exhibitions worldwide, including Art Basel Scope Miami, ZonaMaco, Mexico City, MART – Museum of Modern and Contemporary Art in Trento and Rovereto (Italy) and MACRO - Museum of Modern and Contemporary Art in Rome (Italy).