︎ 30 NOVEMBER - 1 DECEMBER 2019
WORKSHOP I #ROME

with MAX PINCKERS & MATHIEU ASSELIN
curated by Page Blanche
WHEN:
30 November -
1 December 2019
WHERE:
WSP PHOTOGRAPHY
Via Costanzo Cloro 58, Rome, Italy
CLASS SIZE:
15 participants max
THEACHING LANGUAGE:
English
SIGN UP & CONTACT:
+33 7 66 89 63 30
+33 6 17 71 84 56 pageblanche.contact
@gmail.com
FEE:
390€
All payments must be tendered with
Terms and conditions
agreed.
BELIEVING IS SEEING
This two-day masterclass with Max Pinckers and Mathieu Asselin focusses on developing a personal vision, critical attitude and individual approach towards the production of an artistic body of work within the context of documentary photography. Based on a series of one-on-one mentoring sessions and group discussions, participants will be encouraged to question notions of truth, authenticity, objectivity and the underlying belief systems that drive our hyper-visual culture today.
The workshop can be divided into two segments: the introduction of a theoretical framework along with a series of practical exercises. Key aspects are the role of aesthetics and conventions in photography, the influence of fiction on our perception of reality through images, the value of a self-reflexive mode in relation to political themes, and how photobooks have shaped documentary practice today.
Deadline -----> 15 November 2019
W
Schedule & Application
Goal:
This workshop is aimed at photographers who wish to delve deeper into subjects they are currently working on, and receive feedback on their artistic process. It provides an opportunity for participants to critically reflect on their portfolios in various forms and formats. Participants will be expected to bring a recent project to work with, or any work they wish to receive feedback on. Each individual project will be discussed in group.
Guidelines for preparation:
Workshop participants should be able to show a good level of photographic aptitude and a desire to learn. Candidates will be expected to develop a positive attitude towards critical self-reflexion, discussion and constructive critique. Students should prepare their portfolio presentations and artistic discourse ahead of the workshop.
Schedule:
- Max & Mathieu will introduce their work and approach to documentary photography.
- Presentation of the students' work. Feedback and group discussion.
- Lecture about own work and the development of long-term personal projects. Outline views on documentary photography with examples taken from personal projects addressing topics such as position of the photographer in a documentary construction or how strategies from fiction can be used to document reality.
- One-on-one mentoring sessions and open group discussions, addressing:
1. Concept development and critical reflection
2. Identifying a personal vision & intention
3. Defining an individual work methodology
4. Formulating an artistic discourse in relation to various projects
5. Selection and sequencing of images / creating a portfolio
6. Finding the right context and presentation for your work
Applications & Payment:
The participants may pay the fee once in full OR
in two equal installments (for details check
Terms & Conditions
).
About the teachers
Mathieu Asselin
(FR/VEN, ˚1973) works and lives between Arles in France and New York City. He began his career working on film productions in Caracas, Venezuela, but shaped his photography practice in the United States. His work mainly consists out of longterm investigative documentary projects, such as his latest book Monsanto: A Photographic Investigation, which received international acclaim, winning the Kassel FotoBook Festival Dummy Award in 2016, the Aperture Foundation First Book Award in 2017 and has been shortlisted for the Deutsche Börse Photography Foundation Prize in 2018. Les Rencontre d'Arles in France, the Photographer's Gallery in London, the Fotomuseum Antwerp in Belgium and the European Parlement in Strasbourg are amongst recent venues where his work has been exhibited.
www.mathieuasselin.com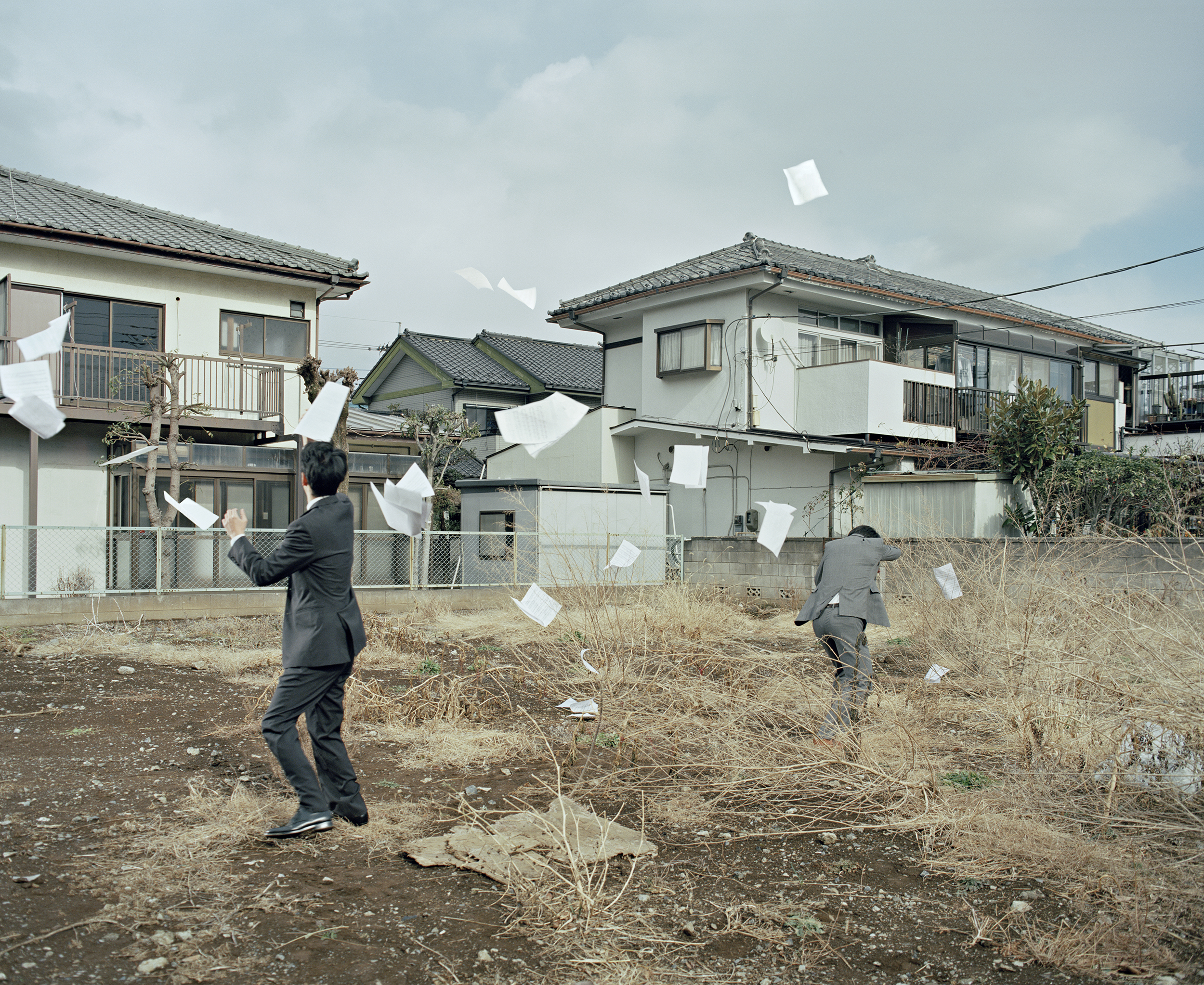 Max Pinckers
(BE, ̊ 1988) is an artist based in Brussels, Belgium. His oeuvre explores documentary modes and their inherent power structures through various visual storytelling strategies in the form of self-published artist publications and exhibition installations. His works include The Fourth Wall (2012), Will They Sing Like Raindrops or Leave Me Thirsty (2014), Trophy Camera v0.9 (2017) and Margins of Excess (2018). He is currently a doctoral researcher and lecturer in the arts at the School of Arts / KASK, Ghent. Pinckers has been internationally awarded and has had major exhibitions at MOCAK in Poland, the Philadelphia Museum of Art in the United States and the Centre for Fine Arts- Bozar in Belgium, among others. In 2015 he founded the independent publishing house Lyre Press and was recently awarded the Leica Oskar Barnack Award.
www.maxpinckers.be